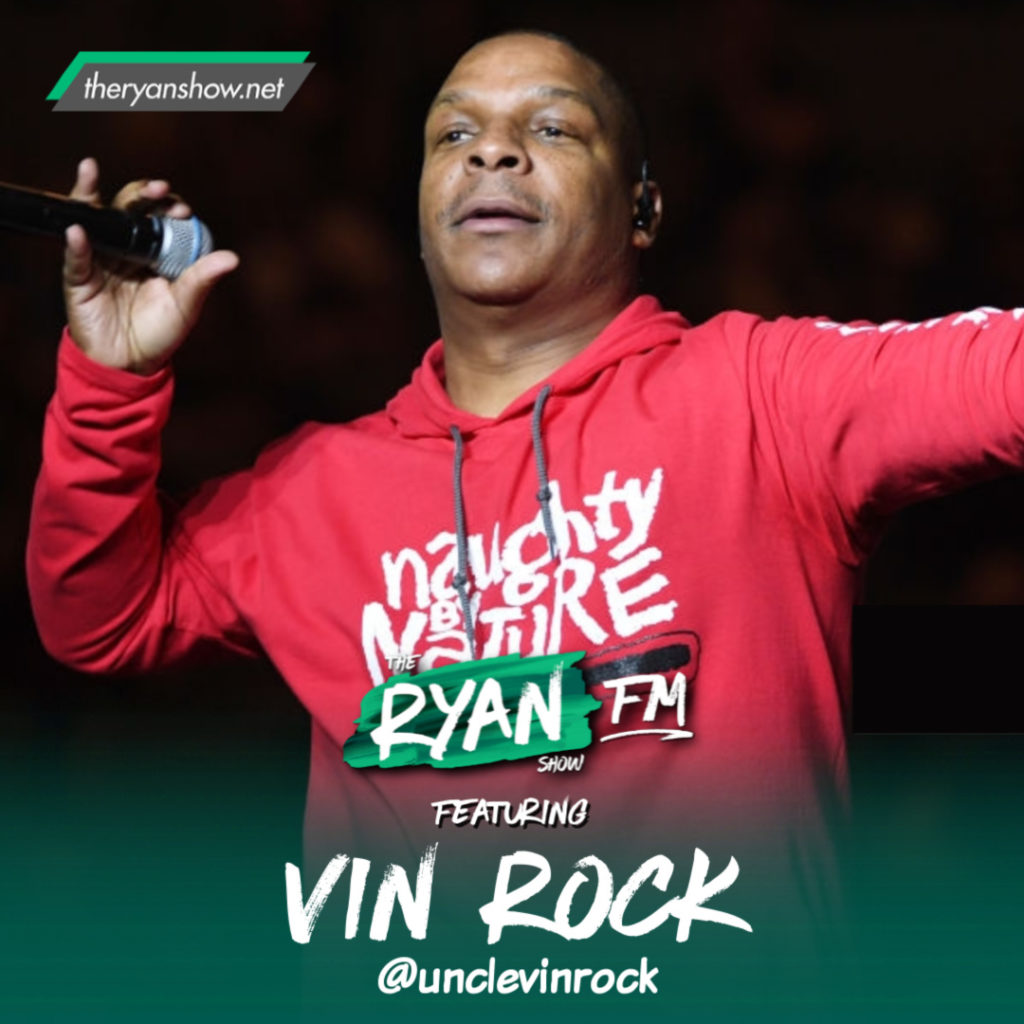 This friday, Vin Rock from legendary group Naughty by Nature will be on the Ryan Show talking about keeping Merchandise sales in-house.
Best time to catch the show:
Best time to catch it worldwide on Friday:
8pm in LA
8pm in London
8pm in Hong Kong
11pm in NYC
21h a Paris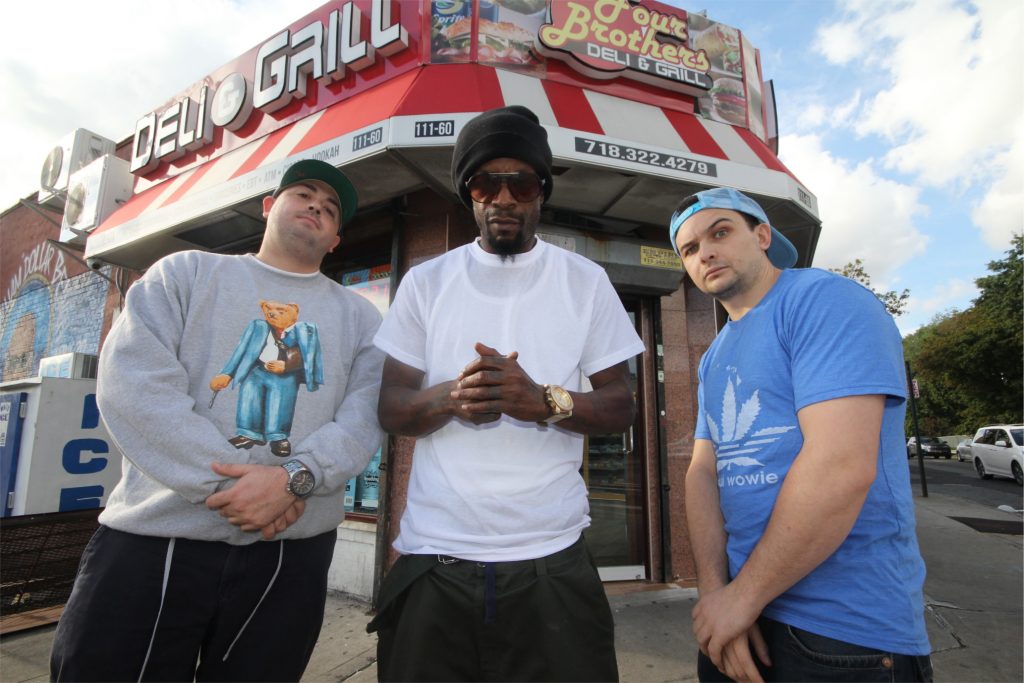 Every week host Ryan Verneuille discusses current events, music & sports with his co hosts, New York City socialite Hamptons Dave and Grammy Award winning rapper Mr. Cheeks. Different celebrity guests join the crew in studio to discuss an array of topics and answer sometimes controversial questions. Expert sports analysis is added by former NFL Coach/Player Sam Garnes. Regular personalities on the show include star of the Netflix documentary of "The Seven Five" Michael Dowd, hip hop pioneer Tragedy Khadafi, and rising stand up comedian Nick Tilleli.
The cast:
Ryan Verneuille: @theryanshow
Hamptons Dave: @hamptonsdave
Mr. Cheeks: @darealmistacheeks132
DJ K Bliss: @djkbliss
Nick Tilelli: @nicktilleli
Executive Producer:
Erick Sermon @erick_sermon