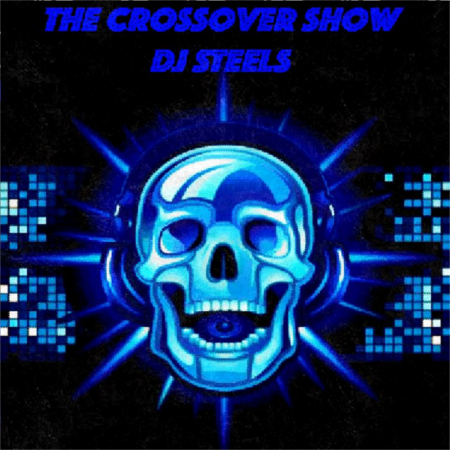 The cross over Show: 1h of eclectic music with Dj Steels from Los Angeles.

 

Best time to catch it worldwide on Monday:

10pm in LA

10pm in London

5pm in NYC

4pm in Mexico

23h a Paris
DJ Steels has spent years perfecting the art of making people dance.  He made a name for himself early on as a member of a DJ crew.  Whether he is at a corporate event or a club, Steels ability to read a crowd and seamlessly mix all genres of music keeps him in demand.   Audiences know that when DJ Steels is on the Decks, they can forget their troubles and dance to the perfect mix.